Utah Boat Show & Watersports Expo
February 18-21, 2021
The Utah Boat Show & Watersports Expo is the best place to find anything related to boating. Compare all types of boats; houseboats, fishing boats, ski boats, wakeboard boats, pontoon boats and more! Don't forget about the accessories! The Utah Boat Show has an amazing offering of all kinds of boating accessories, from swimsuits to boat polish and everything in between.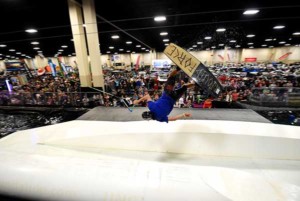 Wake Park
See professional wakeboard riders hit the latest features on our indoor Wake Park being pulled from the latest cable system by System 2.0. Over 150,000 gallons of water contained in two enormous above ground pools divided by a section of wake park features. Professional riders include Shaun Murray, Parks Bonifay, Will Asher, Shawn Watson, Scott Byerly, Danny Harf & Erik Ruck. Riders subject to change.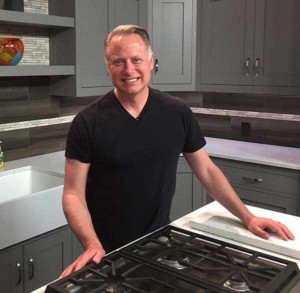 Outdoor and Gourmet cooking
Chef Bryan Woolley, Utah's longest running TV Chef, will be demonstrating how to make delicious and gourmet meals easy enough to be done on a boat trip.

5050bmx Shows
5050bmx is setting up multiple ramps and jumps for their pro BMX riders to perform on. Watch them perform some amazing tricks and get some serious air at the Utah Boat Show.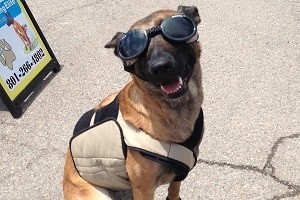 Dog Agility Demo's
Dog Training Elite will be showing off their well-trained dogs to you at their demonstrations. Learn how you can get your dog doing the same tricks.
Demonstrations begin every half hour on the half hour.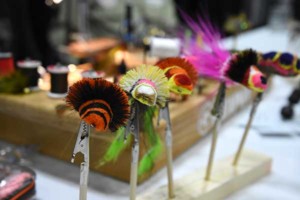 Fly Tying
Fly Tying demonstrations will be taking place at the Fly Tie theater. Check out some of the latest techniques of how to tie your own fly's. They may even let you try to tie your own.
Fly tying will be going on throughout the show with various local fly tyers.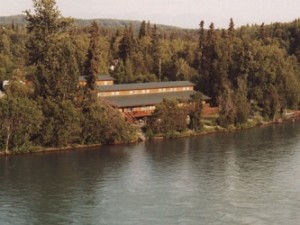 Alaskan Fishing Trip!
Register to win a free fishing trip courtesy of RW's Fishing & Big Eddy Resort! RW's is located on the Kenai River in Soldotna Alaska.
Boat Show Sponsors & Media Partners
[gs_logo]